About Discover Chiropractic Broomfield
Building Confidence
At Discover Chiropractic Broomfield, our mission is to educate patients so they can become more confident in their own health care, understand what they need to advance their wellness, and provide them with the care and tools to accomplish that.
We want every patient to understand that we can help with much more than just neck and back pain. Our comprehensive approach to care offers great results for extremities, hormone issues, thyroid function, digestive problems and more—our goal for you is total wellness, not simply an absence of symptoms.
Our History
Dr. Schwartz and Dr. Nye both received their Doctor of Chiropractic degrees from Logan University in 2018. In April, 2021, they purchased Discover Chiropractic Broomfield. They love the location, which gives them the opportunity to enjoy all the outdoor activities this area has to offer.
MEET THE DOCTORS »

Who Needs Our Care?
Most of our patients come to us with back pain, neck pain or headaches, often due to working at a desk for hours. We get great results for those issues—plus, we take it a step further and offer our patients recommendations to correct their posture and incorporate movement and activity into their desk time, to help prevent future problems.
We love treating athletes and active people who are committed to taking the best possible care of their bodies so they can remain active and injury-free, pregnant women who want the healthiest pregnancy and delivery possible, and people injured in automobile or other types of accidents. Offering evidence-based chiropractic care for any type of musculoskeletal problem is the first step in helping patients create better health for life.
Functional Medicine and Nutrition
For other types of conditions, such as chronic disease or autoimmune disorders, we offer Functional Medicine and Nutritional Counseling. Functional Medicine can help identify the underlying cause of many such conditions, and making the appropriate changes to diet and supplementation can help correct them.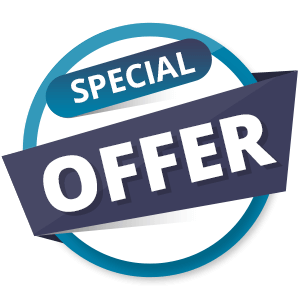 About Discover Chiropractic Broomfield | (303) 945-4047