Meet Dr. Daniel Nye
Dr. Daniel Nye was born in Hillsdale, Michigan, where he grew up on a family farm. He graduated from Siena Heights University in Adrian, Michigan with a bachelor's degree in biology, before moving to St. Louis, Missouri to attend Logan University. There, he received his Doctor of Chiropractic from Logan and his master's degree in Nutrition and Functional Medicine from the University of Western States.
He and Dr. Anna Schwartz purchased Discover Chiropractic Broomfield in April, 2021.
EXPLORE OUR SERVICES »

Health Interests and Objectives
Dr. Nye specializes in several chiropractic techniques, including Diversified, Thompson Drop, Gonstead, extremity adjusting, myofascial/muscle therapy, and applied kinesiology. Dr. Nye also has extensive knowledge and experience in nutritional optimization for patients suffering from chronic diseases and autoimmune cases, as well as those seeking weight loss or better human function.
Dr. Nye's main objective as a chiropractor is to help his patients achieve their goals by addressing the root causes of their pain, rather than treating only the symptoms. He values his time with his patients and bases his care around their individualized goals, whether carrying their grandchildren, hiking the trail of their dreams, playing a round of golf, or setting a personal record in the gym. Dr. Nye is determined to help his patients become their best selves and enjoy the life they were meant to live.
Away from the Office
Some of Dr. Nye's other passions include hiking, biking, golfing, and spending time with his two dogs, Kamm and Ollie. If you don't see him on the golf course, you can find him cycling or exploring the outdoors with his family.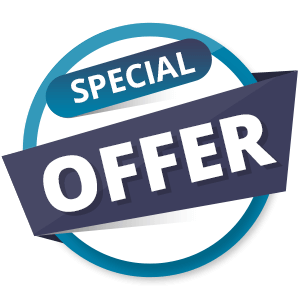 Dr. Daniel Nye | (303) 945-4047