Chiropractic Care
Understanding Chiropractic
Helping patients understand what chiropractic care is and how it can help them is our passion at Discover Chiropractic Broomfield. We strive to eliminate the common misconception that chiropractic care is simply about realigning bones that are out of place in order to alleviate neck or back pain. Rather, we want patients to experience that when we remove restrictions in their joints, their muscles, ligaments and nervous system begin to work properly, allowing their body to function as it should and helping to prevent injury and dysfunction in the future.
NEW PATIENTS »

Our Approach to Care
We offer a wide variety of chiropractic adjusting techniques and soft tissue work to provide the best results. We aim to correct the joint fixations, as well as strengthen and stabilize the joints so you can enjoy better mobility and better overall wellness. Our primary techniques and modalities include
Activator Methods®
Active Release Techniques®
Applied Kinesiology (AK)
Diversified
Gonstead
Myofascial release
Thompson Drop
Trigger point therapy
By focusing on the soft tissues (muscles, ligaments and tendons) as well as the joints, we can help your body stabilize, heal and return to optimal function. We strive to help every patient achieve their full wellness potential.
Common Issues We Can Address
Far beyond neck and back pain, we help patients with problems in the extremities, head and face as well. Some of the most common conditions we see are
Arthritis
Back pain
Carpal tunnel
Disc issues
Headaches
Knee pain
Migraines
Nerve impingement
"Pinched nerves"
Plantar fasciitis
Pregnancy discomfort
Rotator cuff injuries
Sciatica
Scoliosis
TMJ
Getting Started
Dr. Schwartz and Dr. Nye thoroughly explain everything, before they even begin. We'll continue to explain what we're doing as we're doing it, so you understand how your chiropractic adjustments help with your condition. We truly enjoy educating patients about what's going on with their bodies, so they can become their own advocates and participate in creating their own overall health.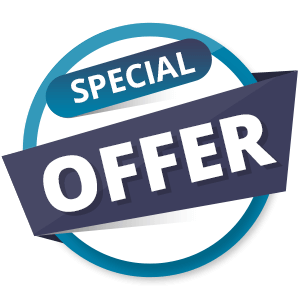 Schedule Your First Appointment
Take advantage of our $79 new patient special that includes a full exam, chiropractic consultation, and imaging. We offer discounts for students and active military, to make outstanding chiropractic care accessible to everyone. Contact us today to schedule.

Chiropractic Care | (303) 945-4047