Functional Medicine and Nutrition
in Broomfield
What Is Functional Medicine?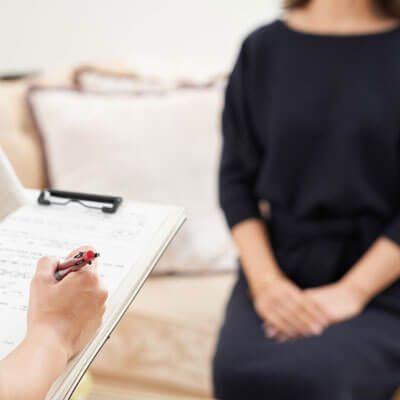 Functional Medicine is a healthcare approach that involves thorough symptomatic review and extensive lab work to identify the underlying causes of many types of conditions. When we identify the root of the problem, we can address it through dietary modifications, detoxification and appropriate supplements to support patients' individual needs.
We find that there is often a disconnect in people's understanding about their overall health and how their body works. At Discover Chiropractic Broomfield, a large component of our practice is educating patients so they understand how the choices they make impact their health, either for better or for worse. When you know how your body functions, you can become an active participant in creating the health you want.
NEW PATIENTS »

Conditions We Treat
Many people come to us because they "just don't feel right" or because they've tried many other approaches with no improvement. Our patients have gotten great results with our care for
Digestive issues
Autoimmune symptoms
Immune system dysregulation
Blood sugar problems
Hormone dysregulation
Weight loss
When nothing else has worked for people struggling to lose weight, examining the underlying conditions is an important step in understanding why metabolic functions are not working properly.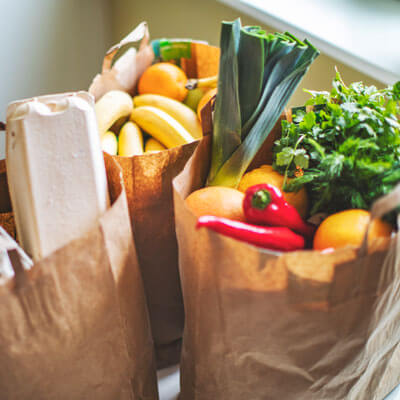 The Importance of Nutrition
Overall health is closely related to gut health, so we identify issues such as food sensitivities, blood sugar regulation and vitamin and mineral deficiencies. Based on your individual lab results and needs, we create diet and supplementation recommendations to help restore balance and function to your body. Fad diets often do more harm than good, and our approach is to help you make sound nutritional choices that work for your specific needs and goals.
Frequency of Care
We begin with an in-depth consultation and lab work—this first visit lasts one hour and is $250. Based on your test results, we'll order the appropriate supplements for you and you will begin your new diet and supplement regimen. Your doctor will see you every 30 days to evaluate your progress and make any necessary adjustments to your program.
Learn More Today
Contact us today to schedule your first Functional Medicine and Nutrition appointment.

Functional Medicine and Nutrition Broomfield CO | (303) 945-4047